iGaming giant, Fanatics, has finalized an agreement to purchase PointsBet's U.S. assets for approximately $150 million. The move signals a exciting and groundbreaking milestone in the American sports betting landscape.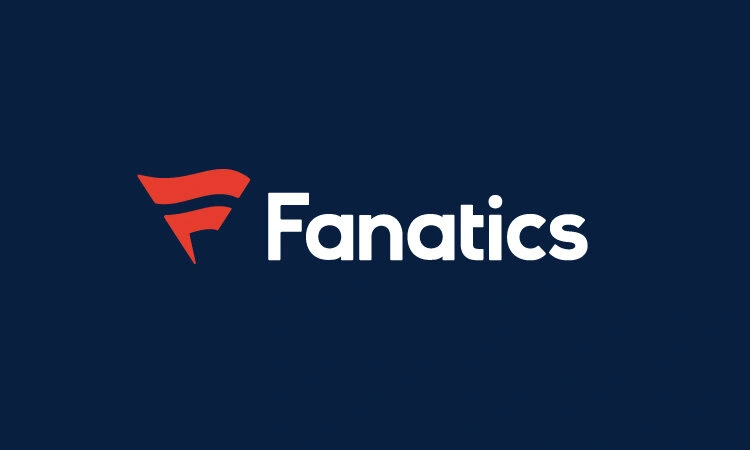 The deal, confirmed on the fifth anniversary of the U.S. Supreme Court's PASPA decision, represents one of the biggest American sports betting news stories in recent times, similar to when Caesars Entertainment acquired William Hill in April 2021.
The acquisition primarily centers around market access, with PointsBet operating in 14 states, including key markets such as New York, Illinois, New Jersey, Michigan, and Pennsylvania.
Fanatics had previously narrowly missed out on obtaining an online sports betting license in New York in 2021. The deal positions Fanatics to establish a stronger foothold in the U.S. sports betting market and expand its presence across multiple states.
The sports betting company's ambitious expansion plans are further evidenced by its intention to enter Massachusetts and Maryland by mid-to-late June.
With aspirations of becoming the nation's largest sportsbook within a decade, Fanatics is leveraging its extensive customer database of around 95 million users, cultivated through its merchandising, NFTs, and online gaming divisions.
PointsBet will retain its trading businesses in Canada and Australia as part of the agreement, safeguarding its international operations.
Additionally, the company will maintain access to its proprietary sports wagering, racing, and iGaming platform, ensuring the continuation of its core offerings. PointsBet's agreement with NBCUniversal will be transferred entirely to Fanatics.
The acquisition will be carried out in two parts, with the initial phase expected to conclude around August 31, 2023. Fanatics will acquire the entities responsible for operating PointsBet's business in at least three states during this phase.
Fanatics will then continue to acquire PointsBet's entities in three additional states on a rolling basis, gradually expanding its market presence.
Cyberattacks Target PointsBet Customers
PointsBet has just resumed its email marketing operations after a recent cyber attack targeted a third-party provider, resulting in customers receiving cryptocurrency phishing scams in their inboxes.
The scam emails were marked as urgent and inundated with spelling errors, enticing users to send cryptocurrency with the promise of receiving double the amount from PointsBet as part of a purported "record-breaking profits season."
Promptly responding to the incident, PointsBet took immediate action by halting all customer email marketing activities, including their popular newsletter, the PointsBet Hustle.
Within an hour and a half, another email from the same address cautioned users against engaging in the fraudulent transmission.
Shortly thereafter, the company provided reassurance that customers' email addresses remained secure, saying, "Thank you for your patience as we quickly resolved an issue related to a phishing attempt this morning. PointsBet would like to apologize for any inconvenience this may have caused to customers."
PointsBet confirmed that the phishing attempt targeted their mailing list but reassured users that individual email addresses were not compromised. It also emphasized that there had been no core player account management or internal systems breach.
The company's shareholders are scheduled to vote on the proposed transaction at a meeting anticipated to be held in late June. If approved, PointsBet's funding requirement for the U.S. business will be capped at approximately $21 million until the completion of the acquisition.
The deal is subject to regulatory approval from relevant authorities, ensuring compliance with legal and financial regulations governing the sports betting industry.