A new report by Mordor Intelligence has revealed that the North American online gambling market is predicted to grow 11.78% over the next five years.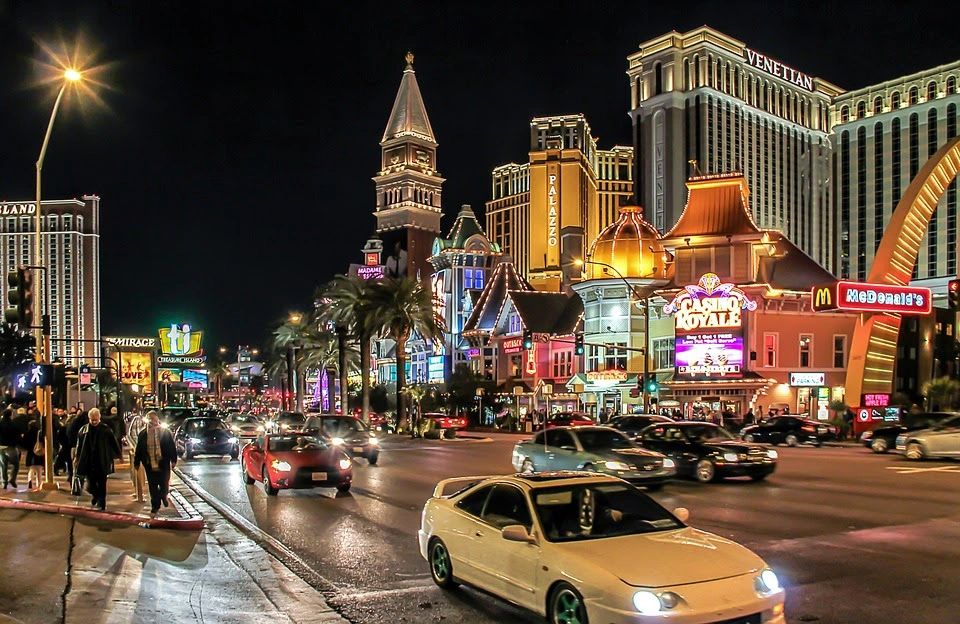 The report, titled "North America Online Gambling Market – Growth, Trends, COVID-19 Impact, and Forecasts (2023 – 2028)," noted that the online gambling sector continues to experience significant growth, with no signs of slowing down.
New Jersey stands out as the largest market for regulated online gambling in the U.S., with a range of online casinos, crypto-friendly sportsbooks and betting apps operating under the oversight of the Division of Gaming Enforcement.
AI Leads the Way in Online Gambling Developments
New technologies like artificial intelligence (AI), chatbots, and machine learning are also reportedly transforming the gambling industry. AI is used by both online and offline casinos to analyze customer behavior and provide better, more personalized service.
AI and chatbots can also quickly complete tasks, answer questions and provide information on various topics, resulting in improved consumer satisfaction, brand loyalty and customer retention.
The online gambling market in North America is also growing due to improvements in infrastructure, such as electricity, phone lines and internet connections, as well as an increase in the use of smartphones and tablets.
Canada also shows potential for the online betting growth sector going forward, with nine out of ten bets in the country placed via mobile apps. However, the country is still largely unregulated in terms of online betting.
Canada and Mexico Join the U.S. in Tougher Regulations for Online Gambling
In Canada, the Canadian Gaming Commission oversees the industry as a whole, including online gambling. Laws relating to casinos, sports betting and other gambling-related activities are enforced and enacted by individual provinces.
In Mexico, the Federal Gaming and Raffles Law was expanded in 2004 to cover online gambling, establishing regulations and licensing requirements for online operators. Online sports betting was legalized in 2004, allowing Mexican citizens to bet on sports events through licensed operators.
The Mexican government would make further refinements to the regulatory framework over the years, and in 2014, the country's reforms to the telecommunications law required internet service providers to block unauthorized online gambling sites. At present, it is still reviewing its gambling laws to regulate the online gambling sector to align with the rest of its gambling industry.
Meanwhile, online betting in the U.S. is subject to a legislative framework that permits licensed bookmakers to operate legally only in Nevada, Pennsylvania and New Jersey as the first three states in the country to have established regulations for online betting.
Recent notable acquisitions
The North American online gambling market is currently served by various regional and global players like 888 Holdings PLC, MGM Resorts International (Borgata Hotel Casino & Spa), Caesars Entertainment Corporation, DraftKings (Golden Nugget) and Flutter Entertainment PLC.
According to the report, these major players are utilizing mergers and acquisitions to expand their presence and offer a diverse range of options to consumers. Merger and acquisition is the preferred strategy in the casino gambling market of the North American region.
These key players are forming partnerships and agreements to improve their offerings. They are also focusing on launching their services in new potential markets.