Cryptocurrency exchange Binance had two pauses in Bitcoin withdrawals within a span of 12 hours due to a backlog of unprocessed transactions.
On Monday morning (May 8 2023), the company announced via Twitter that there was a large volume of withdrawal transactions still pending, which resulted from Binance's failure to pay sufficient fees to crypto miners to process transactions on the blockchain.
Binance resumed Bitcoin withdrawals a few hours later after adjusting its fees to prevent similar occurrences in the future. Its recent service suspension occurred after the exchange paused Bitcoin withdrawals for about an hour on Sunday evening, citing "a congestion issue."
This service suspension is not the first time Binance has encountered issues. The company temporarily halted Bitcoin spot trading, deposits and withdrawals due to technical glitches in March. According to Arcane Research, Binance is responsible for over 90 percent of the world's Bitcoin spot trading volume, making it a dominant player in the global digital asset market.
Binance is also extremely popular with players and bettors at Bitcoin casinos and sports betting sites, as it's one of the few exchanges that doesn't penalize gamblers for using digital currencies obtained through the exchange for online gambling activities.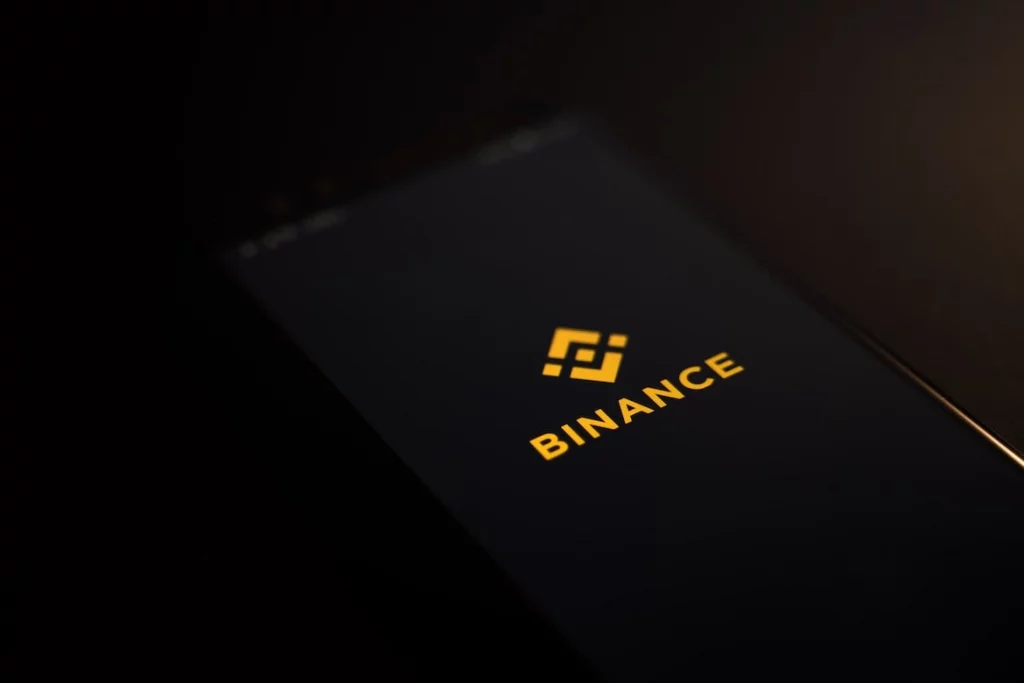 The exchange's meteoric rise internationally followed mainland China's crackdown on domestic cryptocurrency trading after its founding by Changpeng Zhao in Hong Kong in 2017. However, amid growing regulatory scrutiny of the global crypto industry, Binance and Zhao face a lawsuit by the U.S. Commodity Futures Trading Commission for operating an "illegal" exchange and a "sham" compliance program.
In April, Bitcoin was trading above $27,900 after retreating from a 10-month high of over $30,500. Amid these challenges, Binance has acknowledged the recent service suspension as a learning opportunity and vowed to prevent similar incidents from happening in the future.
Bitcoin Price Slides Following Binance's Service Pause
Bitcoin saw a decline at the start of the week after Binance paused its withdrawal services. According to Coin Metrics, Bitcoin fell by about 3.5 percent to $27,946.39, while Ether fell more than two percent to $1,861.40 on Monday. This decline followed a sharp drop over the weekend, which saw Bitcoin fall by more than five percent.
After pausing its services, some market participants criticized Binance, arguing that the Bitcoin network was stable and that the exchange should have prepared for a high-fee environment on Bitcoin. The issue has highlighted a well-known setback of the Bitcoin network. It wasn't designed to handle a large number of transactions at scale.
Nonetheless, experts suggest that only a break back below $25,000 would give a reason for concern. Until then, dips are expected to be well supported.
Bitcoin's congestion issue also caused the mining process to slow down, as there were over 400,000 unprocessed transactions at the time. The high demand led to higher transaction fees on the network.
Galaxy Digital's head of firm-wide research Alex Thorn pointed out a "parabolic spike" in transaction fees on the Bitcoin network last week, which was attributed to users minting BRC-20 tokens — experimental tokens on the Bitcoin blockchain that allows users to create NFTs on Bitcoin.
According to Oppenheimer analyst Owen Lau, the Bitcoin network has been expanding its support for tokens such as NFTs, which could be a positive indication for the future. But this expansion has resulted in a slowdown of the network.
Over the 14 days leading up to Friday, the average transaction fees on Bitcoin rose by almost 300 percent. On May 1, around 50 percent of Bitcoin transactions were also BRC-20 mints.